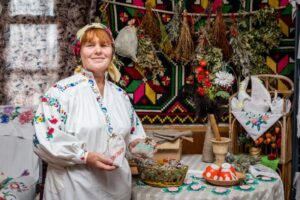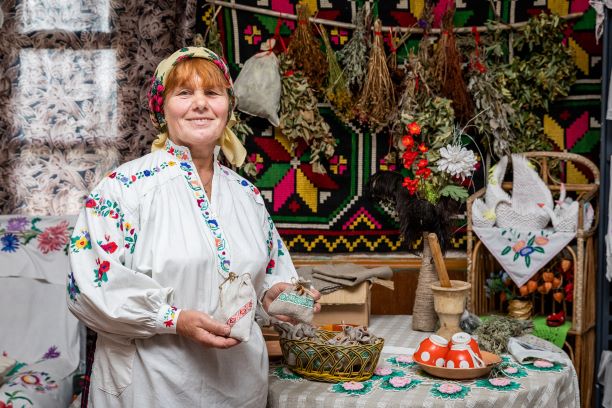 6 November 2020
In the framework of the UNDP-GEF Global ABS Project, the Global ASB Community has made publication about Ludmila, a traditional knowledge holder in Belarus.
Подробнее
21 October 2020
"Tree Beekeeping ― Binding the Times" is a unique album-book, the 6th edition of the series "Cultural Heritage of Belarus" released by the Publishing House "Four Quarters" under the Social Project "Belarusian Cultural Heritage" of the Development Bank of the Republic of Belarus.
Подробнее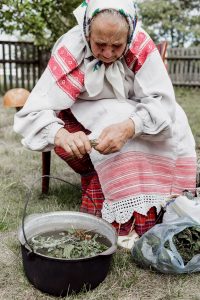 31 October 2019
This is a photograph of Zonya Ignatievna RUDKO from the village of Rechen,
Lyuban District. The photo was taken in 2016, shortly before her death. The photo
became a "Lekavya Travy" (Medicinal Herbs) music CD cover by the RELIKT group.
The lady knew herbs, advised people on how to use them in healing and used
them herself. She was a herbalist without any witchcraft or spellful background ‒
she simply knew what this or that herb was helpful for.
Подробнее