1 March 2019
The Scientific and Practical Workshop "Preservation of Traditional Knowledge and Practices Associated with Genetic Resources: Strategies, Tactics, Key Actors" was held on February 26, 2019 at the Republican Centre for the State Ecological Expertise and Advanced Training of the Ministry of Natural Resources and Environmental Protection within the framework of the International Technical Assistance Project "Strengthening of human resources, legal frameworks and institutional capacities to implement the Nagoya Protocol in the Republic of Belarus" of March 30, 2018 No. 2/18/000874.
Подробнее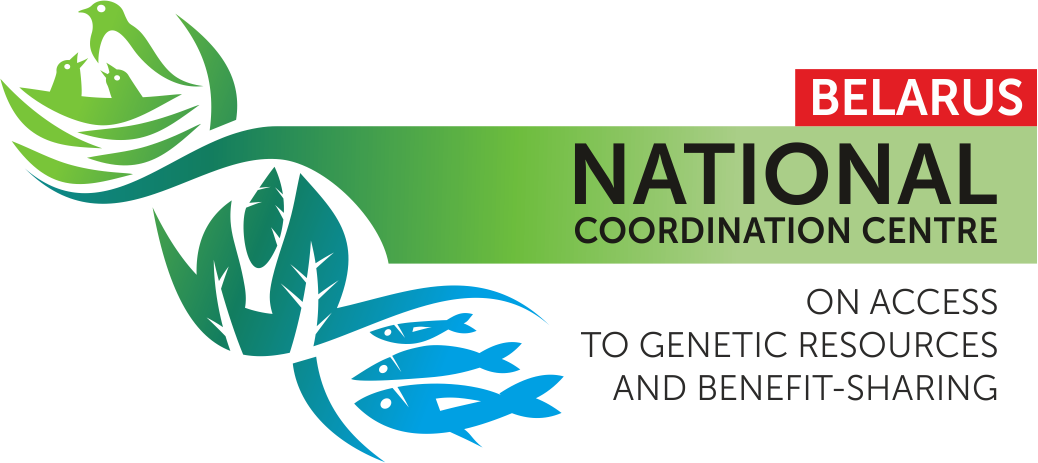 19 December 2017
Governments and indigenous peoples meet to discuss contribution of traditional knowledge and their collective actions to global biodiversity policy
Подробнее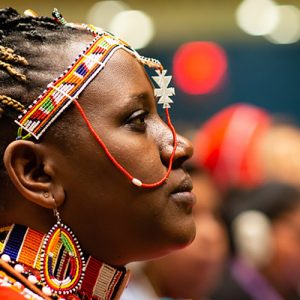 19 December 2017
16 DECEMBER 2017 – Delegates to the tenth meeting of the Ad Hoc Open-ended Working Group on Article 8(j) and Related Provisions of the Convention on Biological Diversity agreed on a set of recommendations related to the contributions of indigenous peoples and local communities to the Convention on Biological Diversity. The recommendations from the meeting will be sent to the Conference of the Parties at the 2018 UN Biodiversity Conference being held in Egypt in 2018.
Подробнее