On 17 December 2018, the Project Board Meeting on the International Technical Assistance Project "Strengthening of human resources, legal frameworks and institutional capacities to implement the Nagoya Protocol in the Republic of Belarus" of March 30, 2018 No. 2/18/000874 was held at Minsk Hotel.
The meeting programme included expert reports on the project progress, as well as the final legal expert report on the analysis results with regard to the legislation of the Republic of Belarus on access to genetic resources and associated traditional knowledge and proposals for its harmonization with the Nagoya Protocol; a folklorist expert report on the approaches to the study of traditional knowledge associated with genetic resources; a report on the database development to monitor the use of genetic resources and a new website version of the National Coordination Centre on Access to Genetic Resources and Benefit-sharing; Project Implementation Unit reports on 2018 project outcomes.
Following the meeting, it was planned to approve 2018 project progress results and a provisional Plan of Activities for 2019.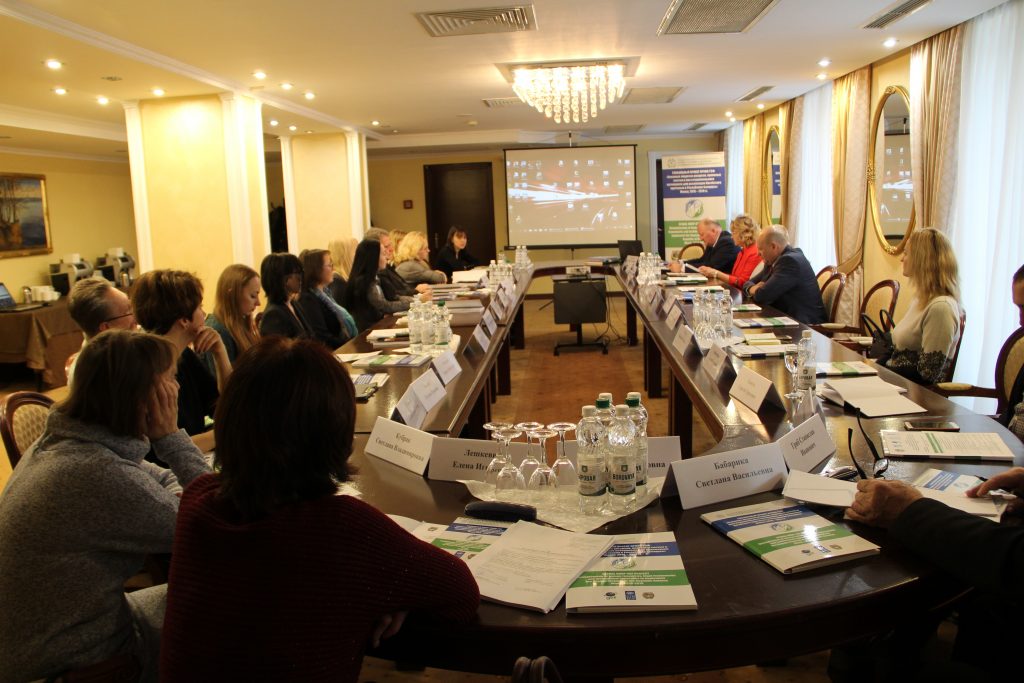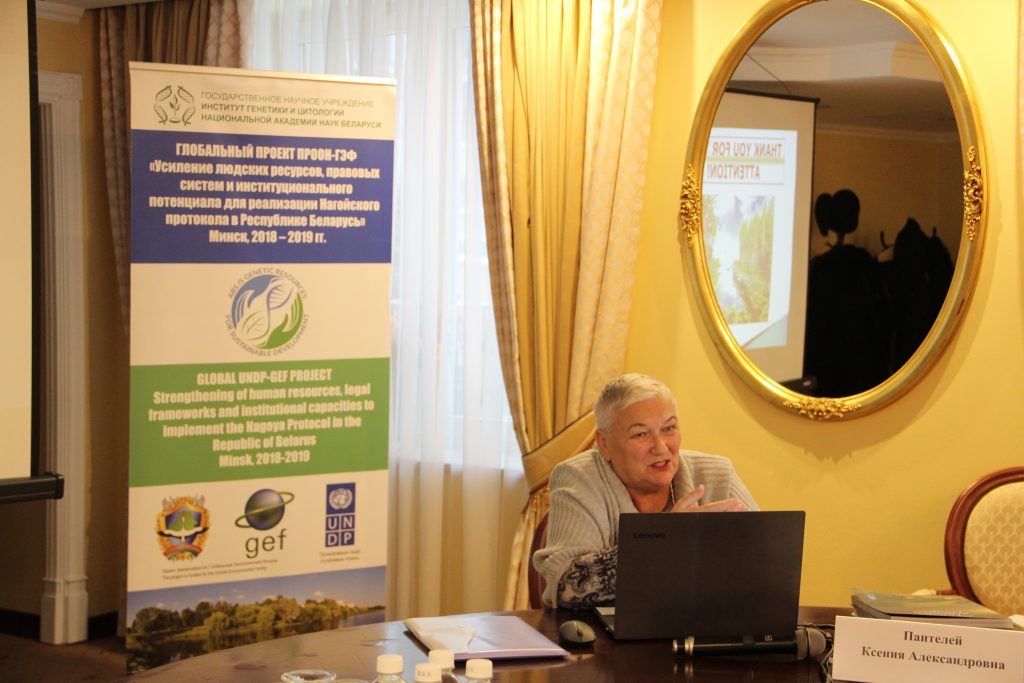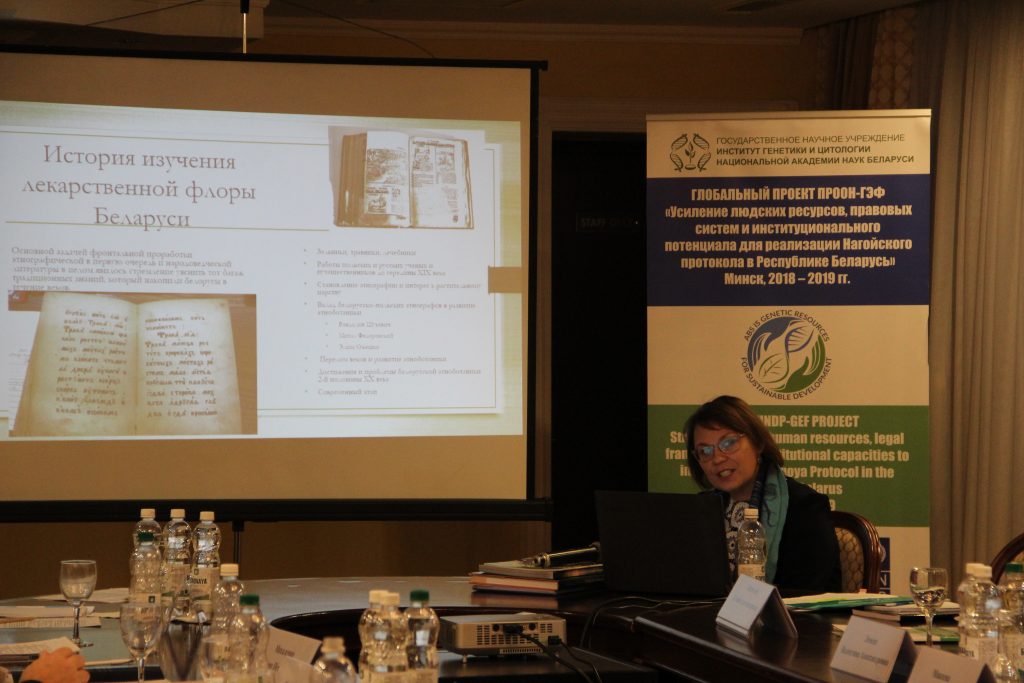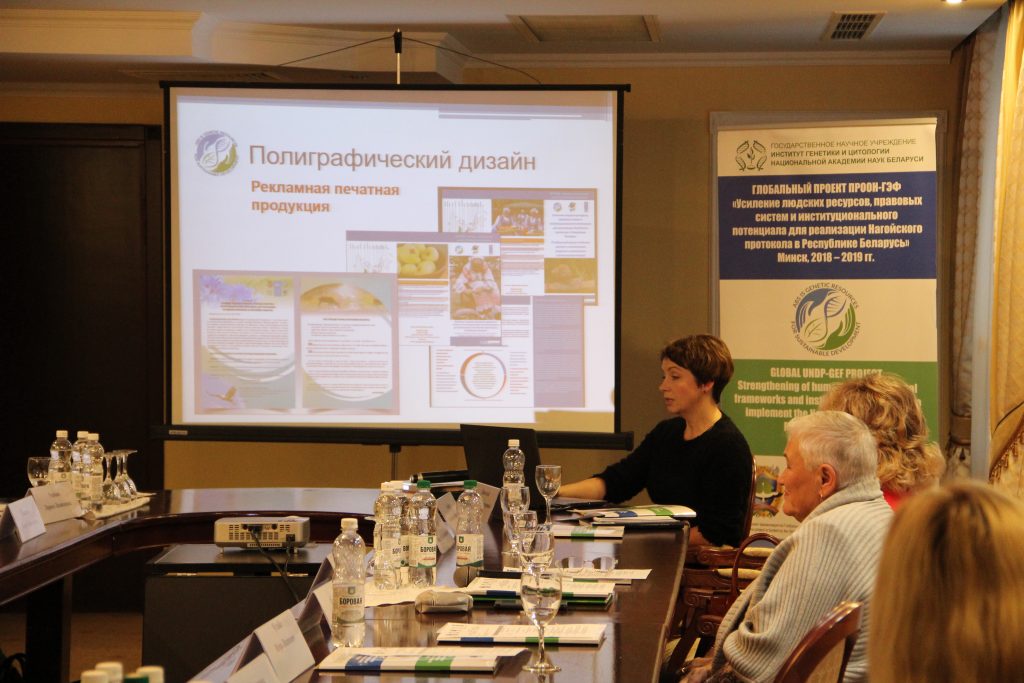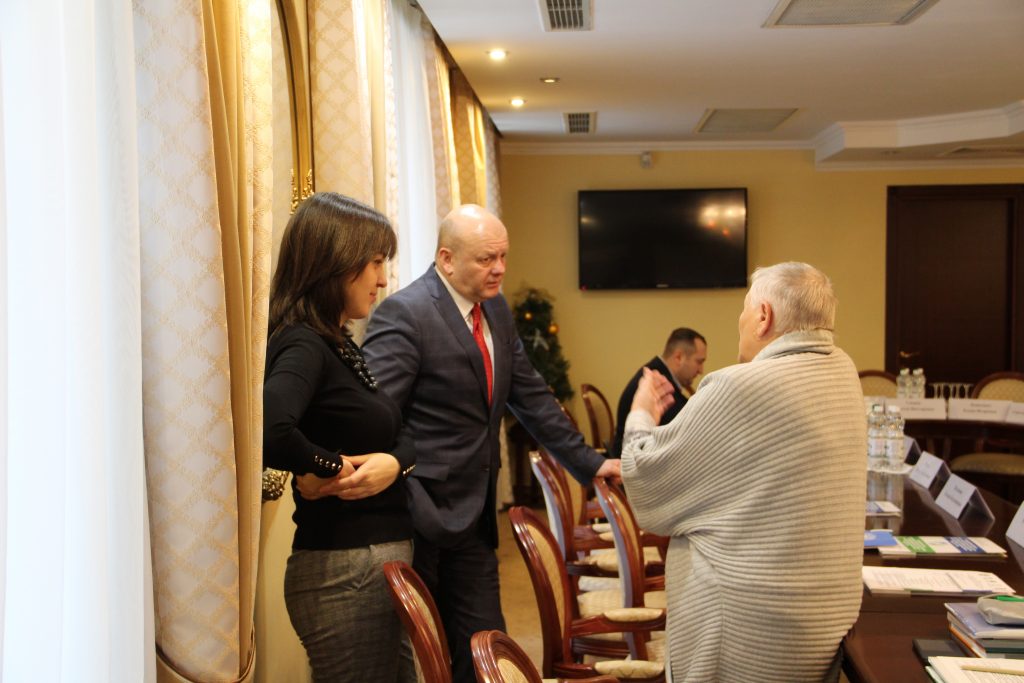 19 December 2018