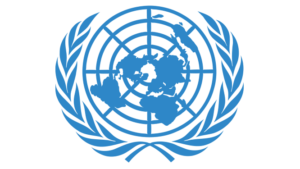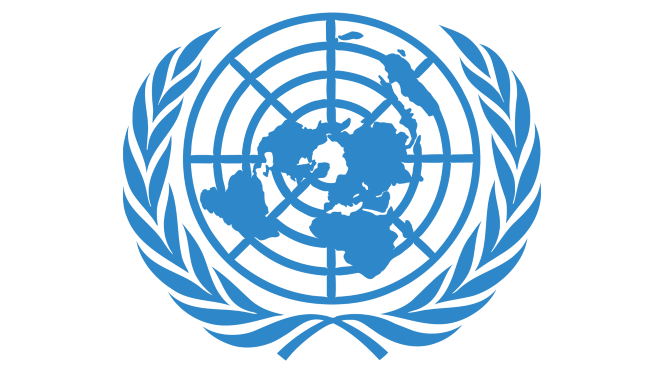 13 November 2020
The summit on biodiversity at the level of Heads of State and Government, convened by the President of the General Assembly, was held on Wednesday, 30 September 2020, in accordance with the General Assembly resolution 74/269 and decision 74/562. The theme of the summit was "Urgent action on biodiversity for sustainable development".
Подробнее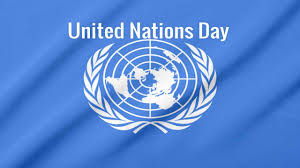 24 October 2020
This year marks the 75th anniversary of the United Nations and its founding Charter.
Подробнее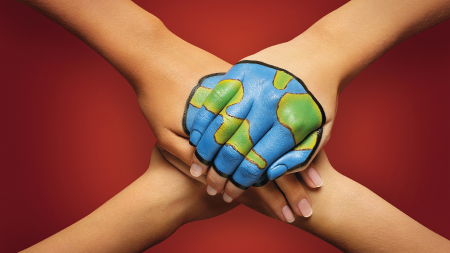 13 August 2020
The work of the Convention on Biological Diversity has been greatly enriched by youth.
Подробнее