An International Workshop "Establishing Measures to Implement the Nagoya Protocol" was hosted in Minsk as part of the Eastern Europe and Central Asia Capacity-Building Program to Support the Implementation of the Nagoya Protocol.
With a view of participating in the workshop organized by the Secretariat of the Convention on Biological Diversity and the International Development Law Organization (IDLO), the representatives of 12 countries were nominated. The Institute of Genetics and Cytology, NAS of Belarus, is the Executing Entity of the International Technical Assistance Project "Strengthening of human resources, legal frameworks and institutional capacities to implement the Nagoya Protocol in the Republic of Belarus" of March 30, 2018 No. 2/18/000874.
The workshop aimed to provide information on the Nagoya Protocol requirements and the main processes that need to be taken into account in the development of legislative, regulatory and policy measures for its implementation, as well as additional recommendations and options for harmonizing the Protocol's provisions with existing national legislation on access to genetic resources and sharing of benefits derived from their utilization
The workshop was held in the Conference Hall of Minsk Hotel on 10-14 September 2018.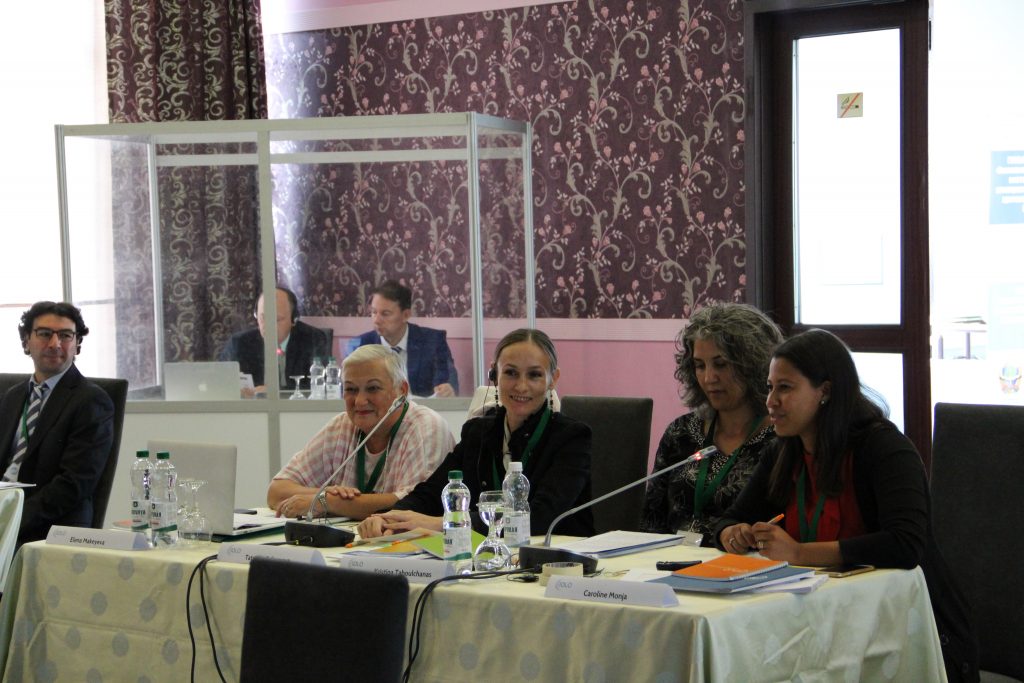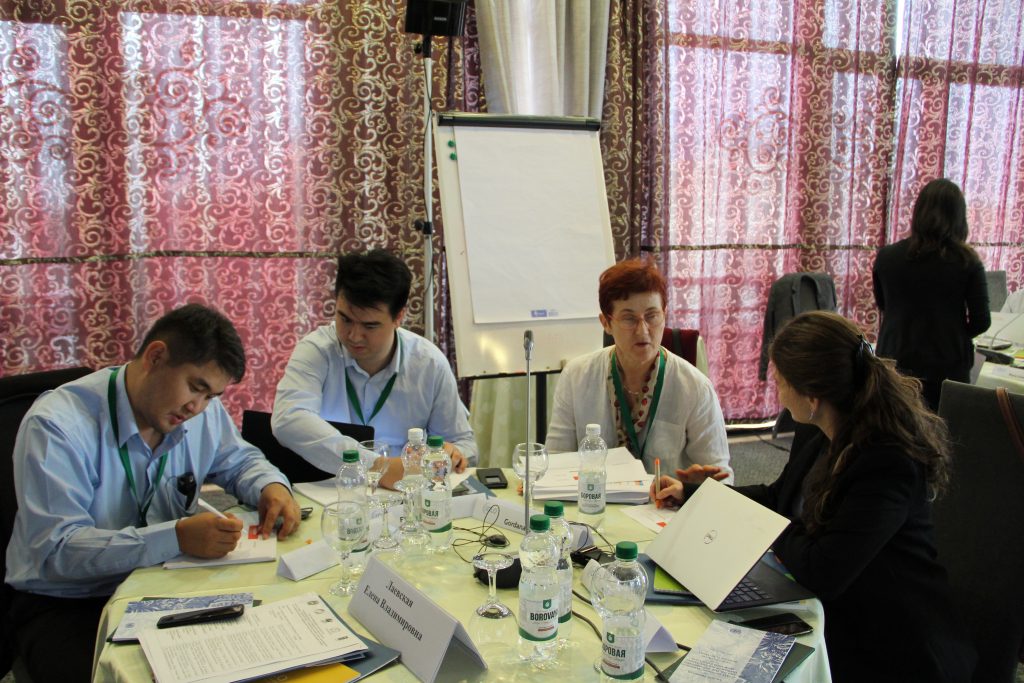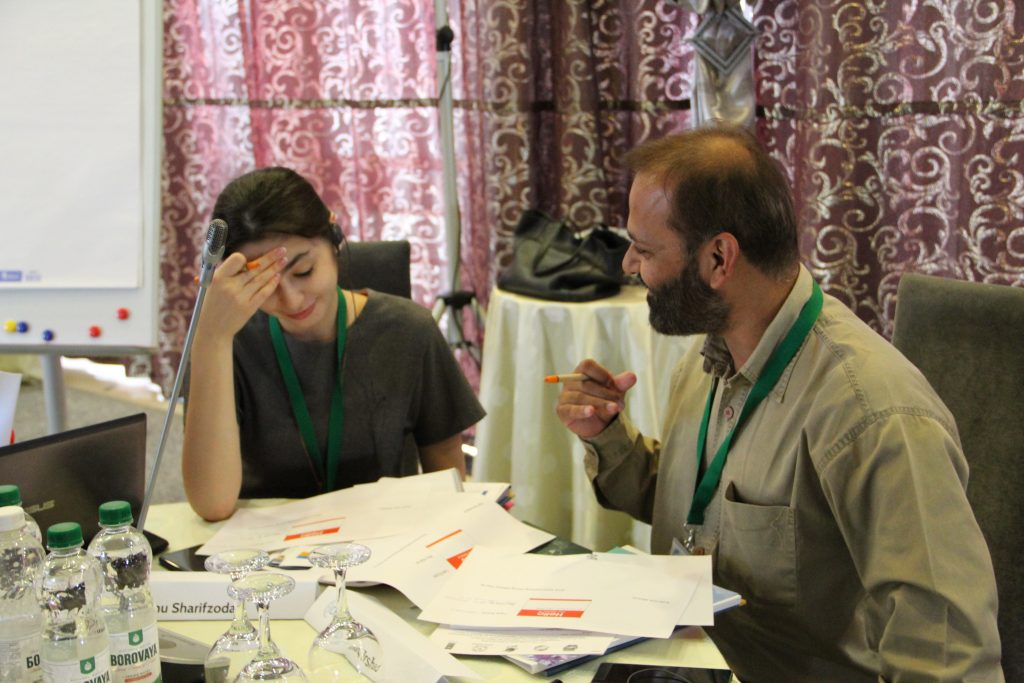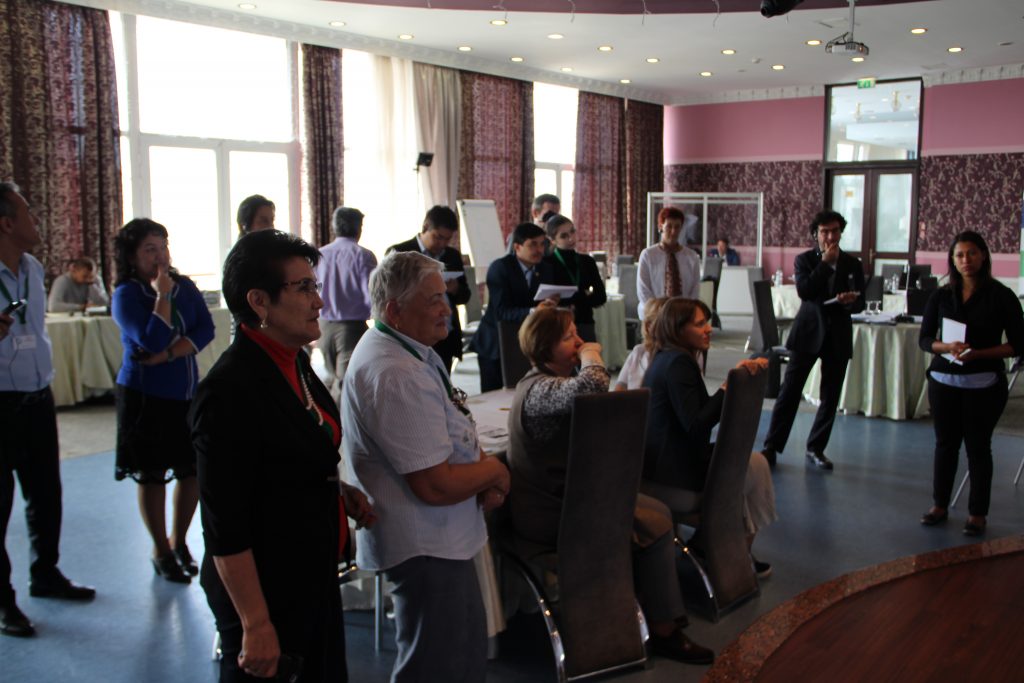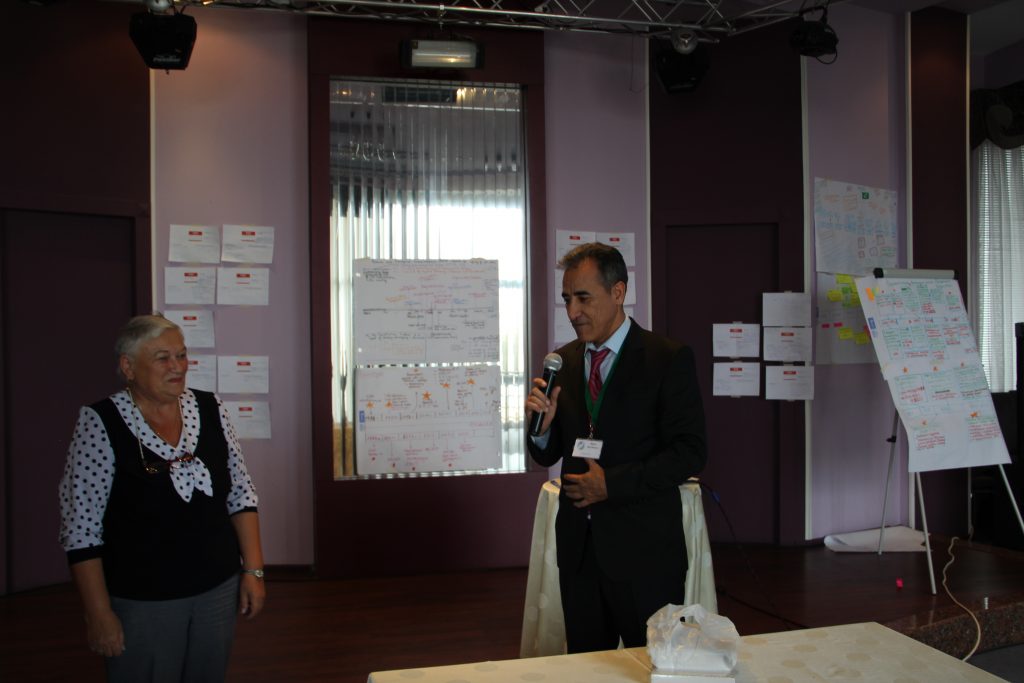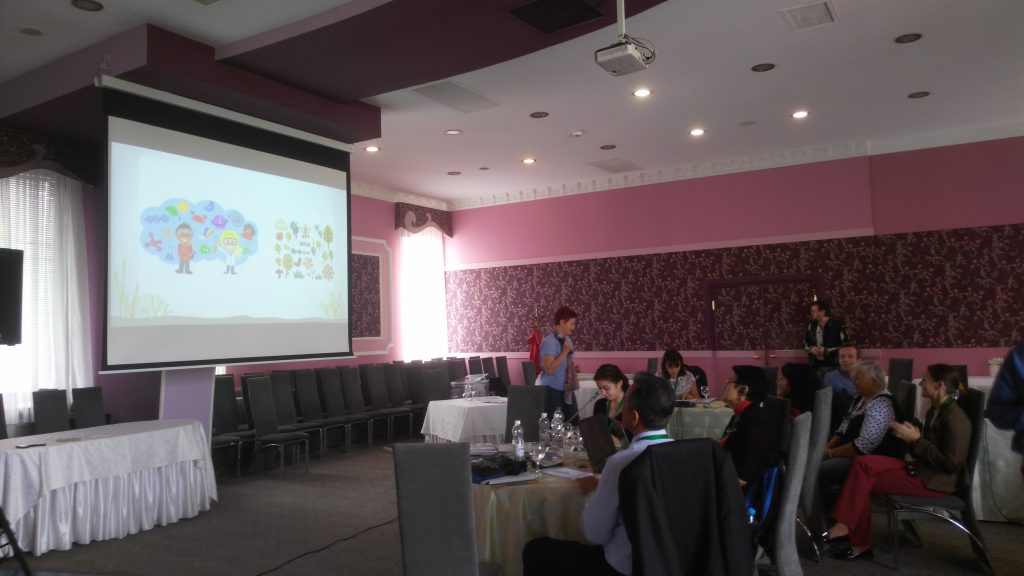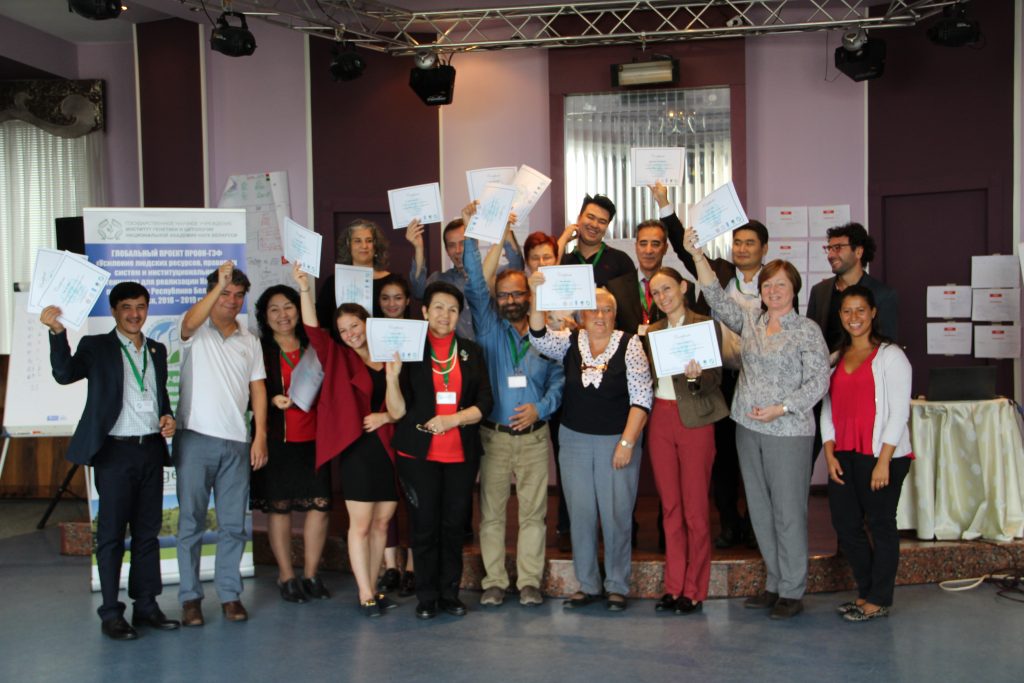 17 September 2018