20-24 January 2020. Chennai, India. The training with the involvement of the representatives of India, Madagascar, Kenya, Belarus, and Botswana organized as part of the Indo-German ABS Cooperation (German Society for International Cooperation (GIZ) and the Indian National Biodiversity Authority) supported by the Global ABS Project took place.
The workshop participants learned about an online tool to monitor access to genetic resources and benefit-sharing developed and used by Indian colleagues, including the basics of patent searches and searches for publications using publicly available tools.
The workshop was a great opportunity to share experience related to the issues of genetic resources' utilization and Belarus had a chance to present the national mechanism, which is still at its development stage, for access to genetic resources, as well as approaches to monitor their utilization.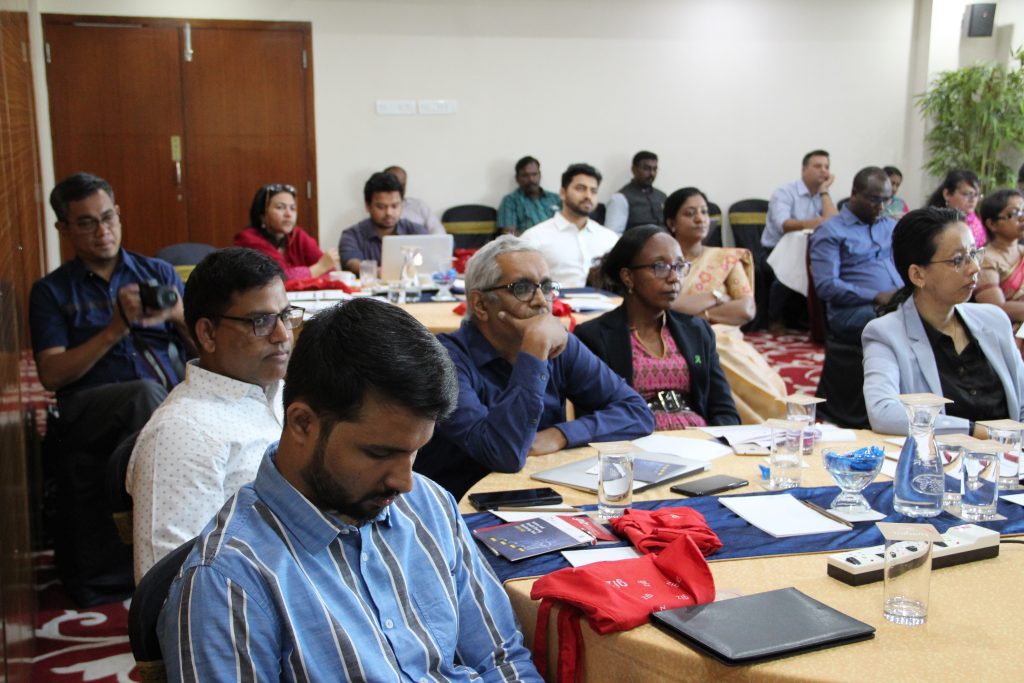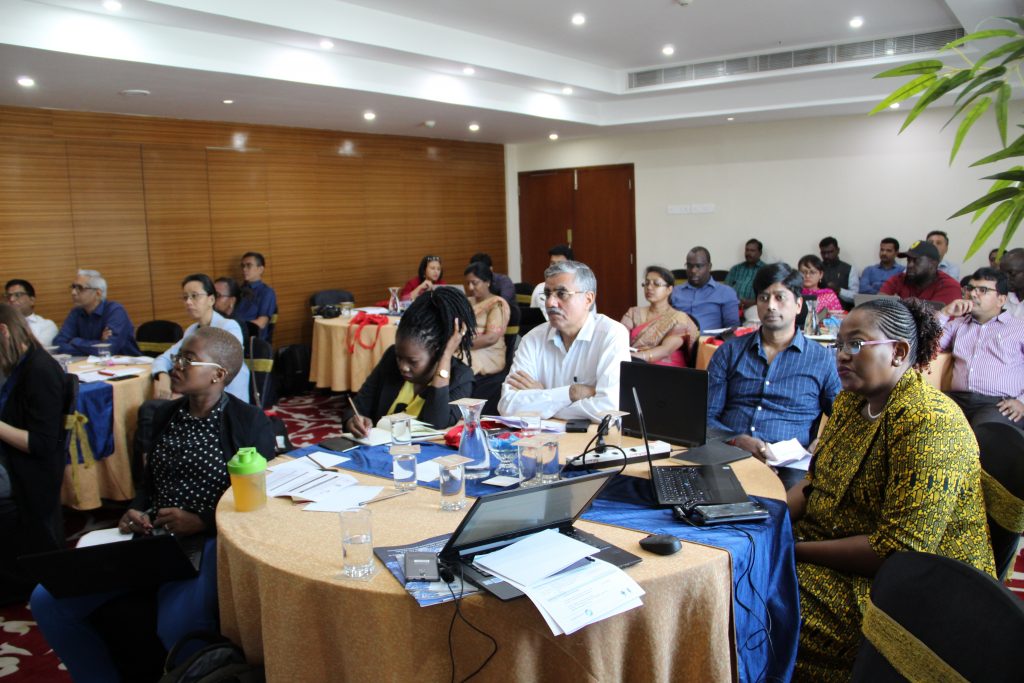 1 February 2020