26 April 2023
Reference is made to notification 2023-026 issued on 13 March 2023, announcing the theme of this year's International Day for Biological Diversity (IDB); "From Agreement to Action: Build Back Biodiversity", which aims at promoting action in support of the Kunming-Montreal Global Biodiversity Framework.
Подробнее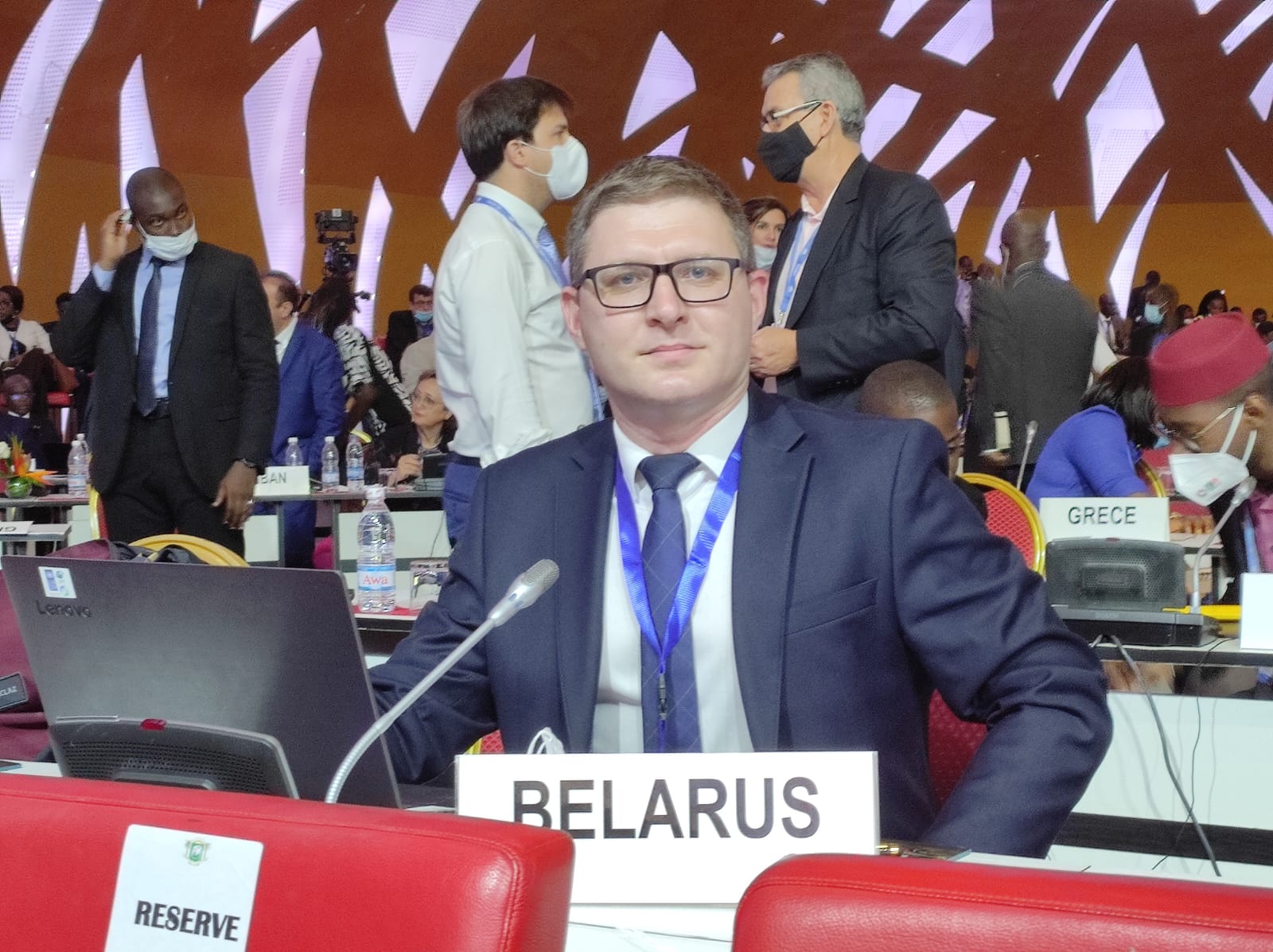 10 April 2023
An article about our outstanding colleague Andrey Kuzmich is published on the website of the
premier e-learning programme
"Learning for Nature" training
Подробнее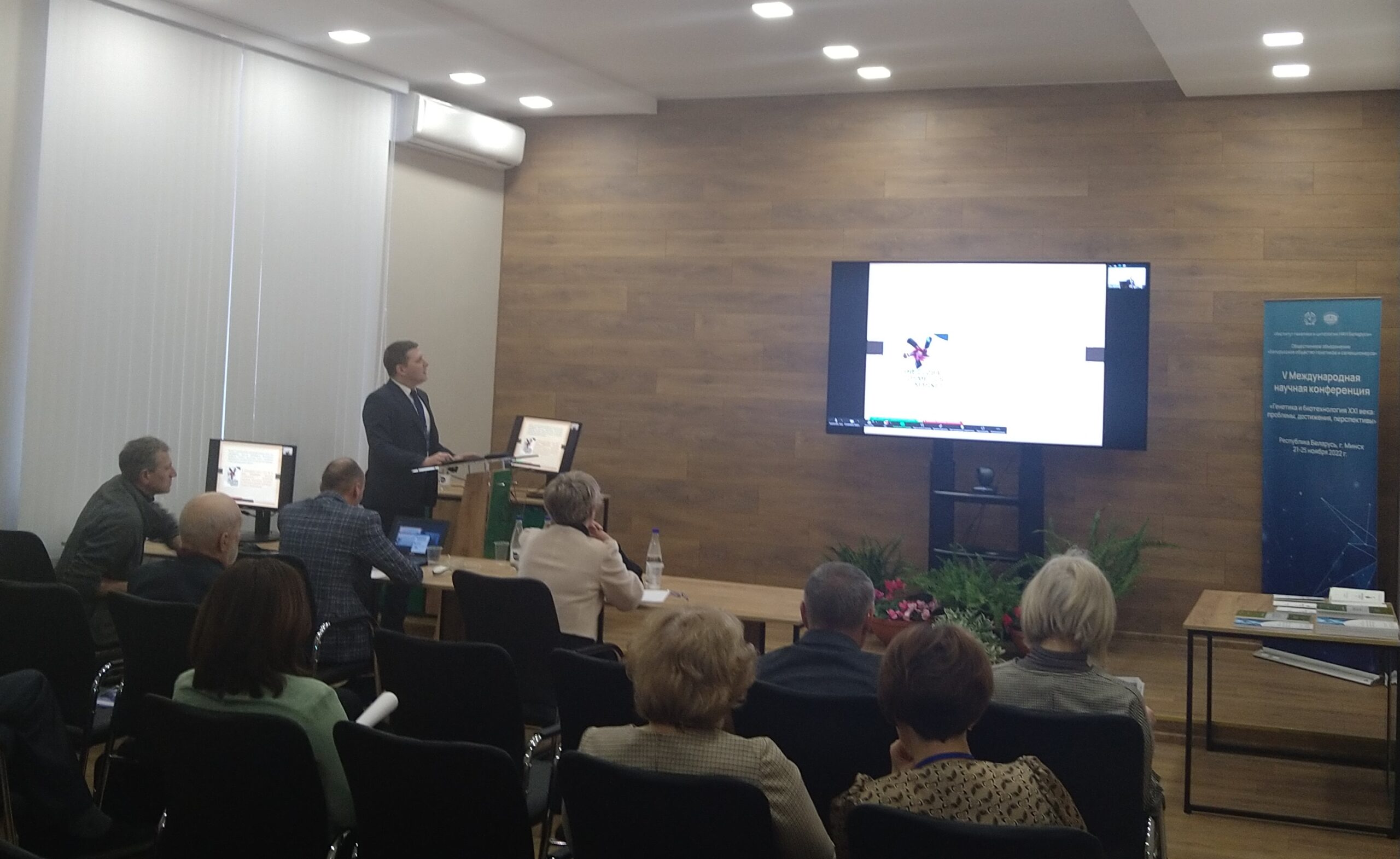 25 November 2022
November 21-25, 2022 the Institute of Genetics and Cytology, NAS of Belarus, hosts the 5th International Scientific Conference "Genetics and Biotechnology of the 21st Century: Challenges, Achievements, and Prospects" marking the 135th Anniversary of an outstanding scientist ― botanist, geneticist, geographer, plant breeder, the founder of the world collection of cultivated plants, Academician Nikolai I. Vavilov.
Подробнее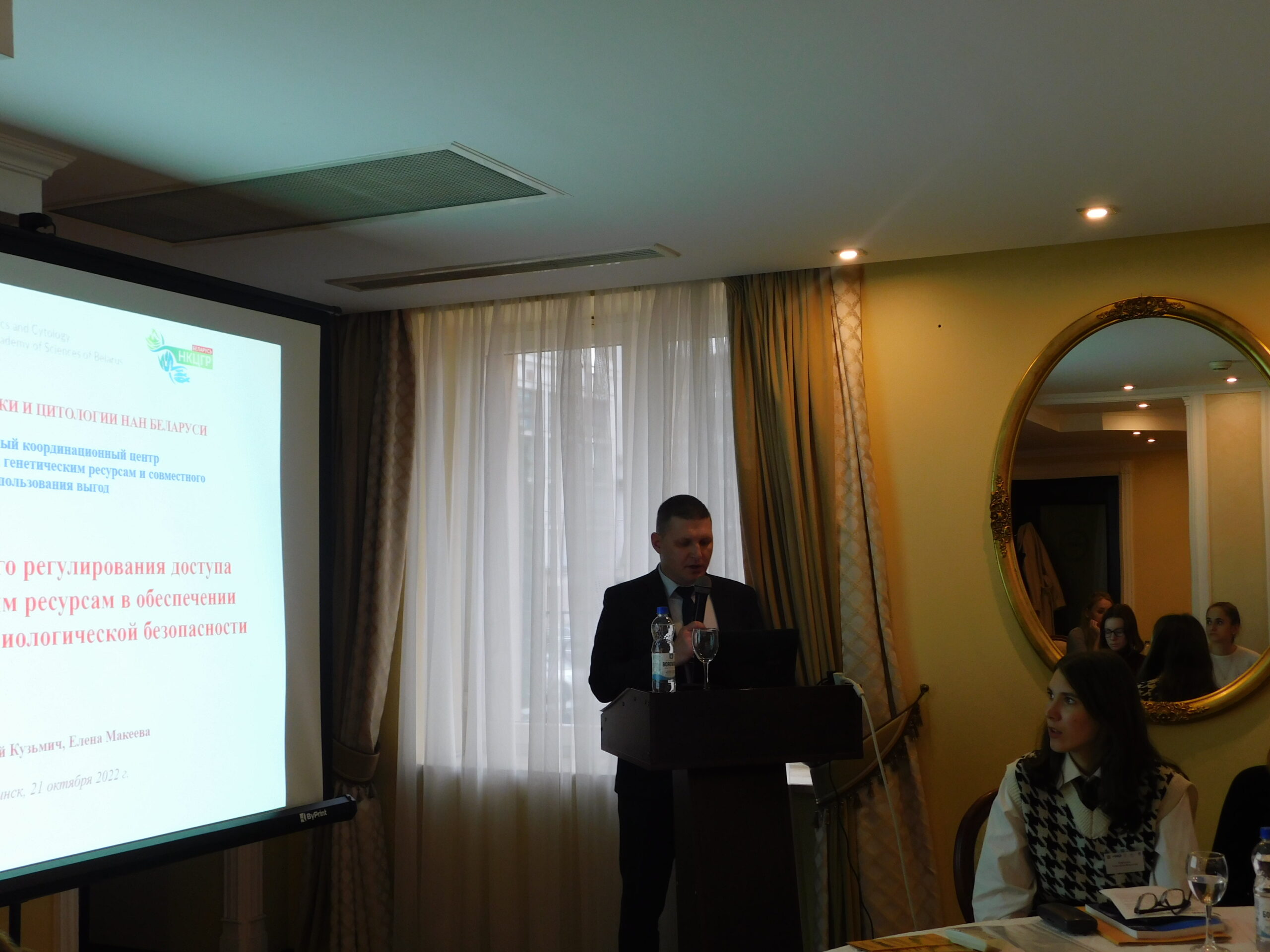 18 November 2022
On October 21, 2022, the National Coordination Biosafety Centre held a workshop on the results of the preparation of the Fourth National Report to the Cartagena Protocol on Biosafety.
Подробнее
Контакты
Национальный координационный центр по вопросам доступа к генетическим ресурсам и совместного использования выгод
220072 г. Минск, ул. Академическая, 27, Республика Беларусь
Государственное научное учреждение «Институт генетики и цитологии Национальной академии наук Беларуси»

тел.: +375 17 399 85 75
e-mail: belarusnpabs@gmail.com
Contacts
National Coordination Centre on Access to Genetic Resources and Benefit-sharing
27, Akademicheskaya Street, 220072 Minsk, Republic of Belarus
State Scientific Institution "Institute of Genetics and Cytology, NAS of Belarus"

Phone: +375 17 399 85 75
e-mail: belarusnpabs@gmail.com